Kenya: M-Pesa mobile money users hit by new Government Tax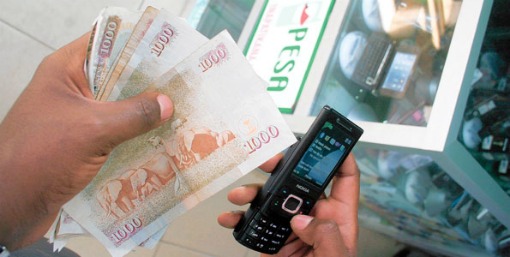 Pursuant to amendments to the Customs & Excise Duty Act (Kenya) gazetted on 1st February 2012, leading integrated communications service provider Safaricom has effected an upward review of its M-Pesa tariffs which took effect on Friday the 8th of February. Tariffs for transactions worth more than KShs. 101 (US$1.17) went up by 10 percent with charges for transactions under KShs. 100 (US$1.16) remaining unchanged.
The amendments are contained in the Finance Act of 2012, which introduces a 10 percent excise duty tax on transaction fees for all mobile money transfer services provided by cellular phone providers, banks, money transfer agencies and other financial service providers. The Act contains a raft of tax measures by Treasury aimed at raising revenues for the government to fund growing financial obligations.
Safaricom CEO, Bob Collymore said, "Our M-PESA tariff structure is guided by our understanding that we need to sustain the robustness and availability of this mobile money transfer services across the country and by extension, the region. It also ensures that we continuously invest in our platform and extensive distribution network."
He went on to say, "As Kenya's largest taxpayer, we appreciate the need to support government as it seeks to reach its financial obligations. However, we maintain our position that a tax on mobile money is at that this time premature and is likely to have a negative impact on the country's financial deepening agenda by creating an unnecessary barrier for Kenyans who are most in need of basic financial services."
Source: CIO East Africa