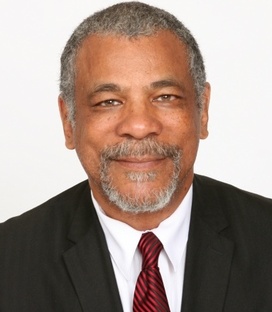 (Black PR Wire) – Miami, Florida – The Miami-Dade Chamber of Commerce has announced the appointment of Jesse L. Brooks (pictured), as their Interim CEO, in light of the resignation of William (Bill) Diggs from his position as president and CEO of the Chamber, effective August 16, 2013.
Brooks is a former Miami-Dade Chamber of Commerce Board Chairman and an internationally recognized consultant in strategic planning and organizational development.
He will provide oversight for the next few months as the Board of Directors undertakes a search for a permanent CEO.
"We sincerely appreciate working with an esteemed colleague and friend such as Bill Diggs, who has provided immeasurable leadership and we wish him much happiness and success in his future endeavors," says Ricardo Forbes, chairman of the Chamber's board of directors. "Bill is an award-winning and respected local leader and has provided leadership on many pivotal issues in this community."
About the Miami-Dade Chamber of Commerce: The Miami-Dade Chamber of Commerce, founded in 1974, has been focused on black business vitality in Miami-Dade County and successfully represents the business interests of women, young professionals, and small business.
The Chamber leads the way towards long-term business prosperity, by providing advocacy, networking, resources, and training to men and women in South Florida. The Chamber's mission is to provide a world of business opportunities and bring the business community together to exchange goods and services and to promote interaction and communication mutually beneficial to all businesses involved.
To learn more about the Miami-Dade Chamber of Commerce and membership opportunities, call (305) 751-8648 or visit the website at www.m-dcc.org.