Home » Business
Caribbean Tourism Organization conference commences today in St. Kitts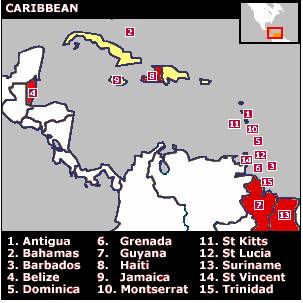 The Caribbean's biggest tourism conference, attracting stakeholders from across the region, opens today at the St Kitts Marriott Resort and Casino.
The Caribbean Tourism Organization State of the Industry conference brings together public and private sector tourism industry leaders from the 32 member countries of the CTO, as well as members of the international media.
The conference will include the introduction of the new Chairman of the Caribbean Tourism Organization Council of Ministers who will be elected today for a two-year term. Recently elected President of the Caribbean Hotel & Tourism Association (CHTA), hotelier Richard Doumeng, will also be in attendance.