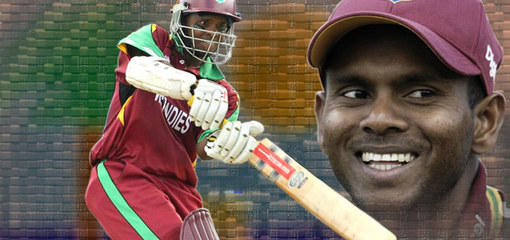 Shivnarine Chanderpaul. PHOTO/File
West Indies batsman Shivnarine Chanderpaul has regained the top batsman spot in the ICC Test rankings.
Chanderpaul hit 68 and 69 in the third Test against Australia in Dominica to earn 19 ratings points and move ahead of South Africa's AB de Villiers and Jacques Kallis.
Chanderpaul, 37, from Guyana first topped the batting charts in July 2008.
He last held the top spot in May 2009 but dropped as low as 15th in June 2010 before his revival.
Chanderpaul will arrive in England this week for the upcoming Test series as the number one-ranked batsman, as he did in May 2009.