Home » Life
Survival rates of African-American men with prostate cancer improves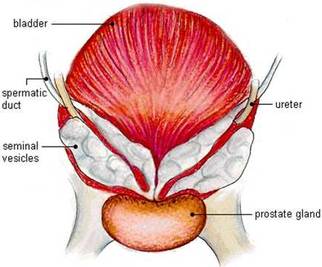 The routine use of prostate specific antigen (PSA) testing for screening and monitoring prostate cancer has led to early and more sensitive detection of the disease. A new study published in The Journal of Urology- reports that in the "PSA era," survival has improved for patients with newly diagnosed prostate cancer that has spread to the bones or other parts of the body and the disparity between African-American and Caucasian men has been resolved.
African American men are at greater risk for prostate cancer than white men, and they tend to fare worse. The advent of Prostate-specific antigen (PSA) screening may have also helped to improve the survival gap between African-American and white men with prostate cancer.
(More: Black Men should get Facts on Prostate Cancer Screening)
Analysis indicates an overall improvement in risk adjusted survival rates for non-African American and African-American men. Of note is the resolution of disparity in survival between the races found in earlier studies.
Tags: African American, Prostate Cancer