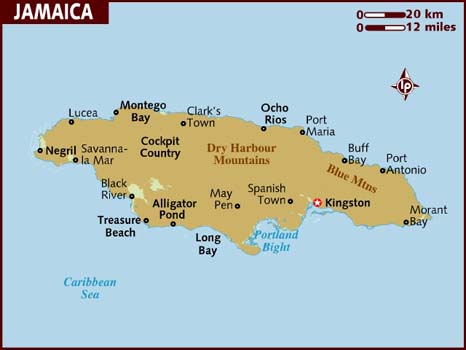 Jamaicans could bid farewell to the Judicial Committee of the Privy Council by the end of the parliamentary year.
Governor General Sir Patrick Allen said an act to establish the Caribbean Court of Justice (CCJ) as the country's final court is among 32 new laws the Government wants to pass this year.
The Governor General said the 32 bills to be passed this year, would be twice the average of the last few years.
There has been exhaustive debate for more than a decade, over proposals for the country to embrace the CCJ in its appellate jurisdiction and relinquish ties with the UK-based Privy Council.
At present, only Barbados, Belize and Guyana have replaced the Privy Council with the CCJ.
And, now the Governor General said it's time for Jamaica to become a republic.
Legislation to establish a single anti-corruption agency to fight corruption is also on the card.