Home » News, Politics
Jamaica: Holness accepts party nomination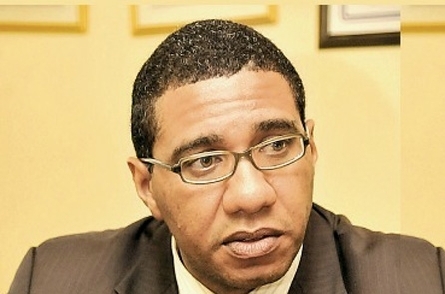 The Jamaica Labor Party's (JLP) powerful Area Council has endorsed Andrew Holness (pictured), for the postion of party leader and prime minister of Jamaica.
Holness accepted the nomination and told the hundreds of party supporters that he was signing a contract with the people of Jamaica.
Holness, who is the current minister of education and leader of government business in the House of Representatives, was last Tuesday endorsed by at least 13 members of parliament during a special meeting at the Terra Nova All Suite Hotel in St Andrew.
He has has consistently emerged ahead of other members of his party in public-opinion polls, and has received strong support to replace Bruce Golding, who will be stepping down as JLP leader and prime minister this November.
Tags: Andrew Holness, Caribbean News, Caribbean Politics, Jamaica, Jamaica Labor Party, JLP