Home » Business
Jamaica doubles grants to entrepreneurs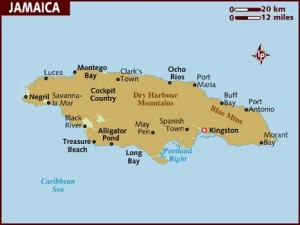 The government of Jamaica in a bid to encourage growth in entrepreneurship, has doubled its allocation of grants available to entrepreneurs to JAM$ 42 million (US$ 471,000).
The grants will be available through the Jamaica Ministry of Labor to assist entrepreneurs in the establishment of small businesses.
Successful applicants (entrepreneurs), must be willing to participate in the rigorous training that is provided by the Jamaica Business Development Corporation.
Tags: Caribbean, entrepreneurs, Jamaica