Home » Politics
Grenada:Prime Minister Tillman Thomas administration rocked by another resignation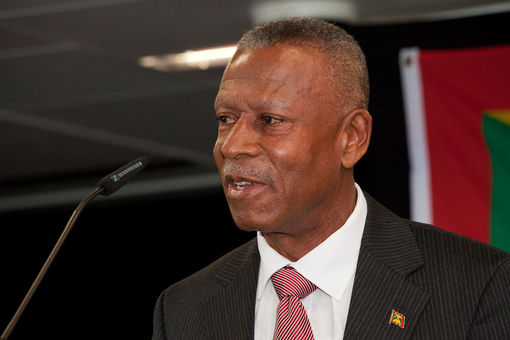 Grenada Prime Minister Tillman Thomas
The embattled Tillman Thomas administration has faced another resignation as Grenada's ongoing political drama continues.
Environment Minister, Glynnis Roberts submitted her resignation to Governor General Sir Carlisle Glean on Thursday.
This will be the third resignation of a cabinet official from Prime Minister Tillman Thomas' ruling National Democratic Congress government since April this year.
Reliable sources in the Tillman Thomas administration have indicated that at least three other remaining MPs in the cabinet are known to be unhappy with the leadership style of the prime minister.
Ms. Roberts resignation comes less than a week after Thomas prorogued the current session of Parliament.
Tags: Caribbean, Grenada, Tillman Thomas