Home » Politics
Grenada: Parliament prorogued on Prime Minister Thomas request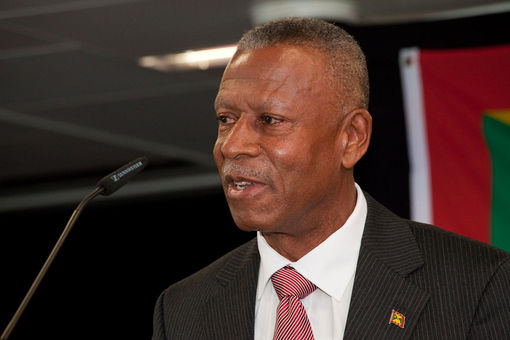 Grenada Prime Minister Tillman Thomas. PHOTO/File
Grenada's governor general has discontinued a parliamentary session, allowing Prime Minister Tillman Thomas to avoid debate on a no-confidence motion filed by a former political ally.
Governor General Carlyle Glean agreed Monday to prorogue parliament, ending the session and killing the no-confidence motion filed by lawmaker Karl Hood.
The move buys Thomas time to thwart any attempt by opposition lawmakers and unhappy backbenchers from his party to push through the no-confidence measure.
Hood was Thomas' foreign affairs minister until he resigned from the Cabinet in May. He accused the administration of refusing to approve and fund his projects.
A no-confidence motion can be refiled once a new session is open. Thomas said an opening date for the next session will be announced later.
Copyright 2012The Associated Press