Home » Business
Funke Opeke, CEO of Main One Cable wins 2012 CNBC All Africa Businesswoman of the Year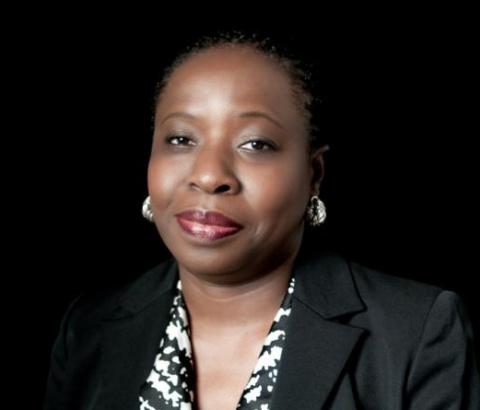 Funke Opeke CEO of Main One Cable. PHOTO/File
The CEO of the Main One Cable company, Ms. Funke Opeke has won the 2012 CNBC All Africa Businesswoman of the Year award (AABLA) at the award ceremony held in Midrand South Africa on October 25, 2012.
The AABLA, an initiative of CNBC Africa, serves as a platform to discover business leaders that are creating a culture of entrepreneurship, developing best practices and carving powerful and sustainable business models in Africa and the global economy at large.
Ms. Opeke, edged out Jennifer Barassa, CEO of Top Image Ltd., Kenya for the coveted award.
Tags: African entrepreneurs, CNBC All Africa Businesswoman of the Year, Funke Opeke, Main One Cable