Home » Politics
Elsie Scott, president of Congressional Black Caucus Foundation leaving at term's end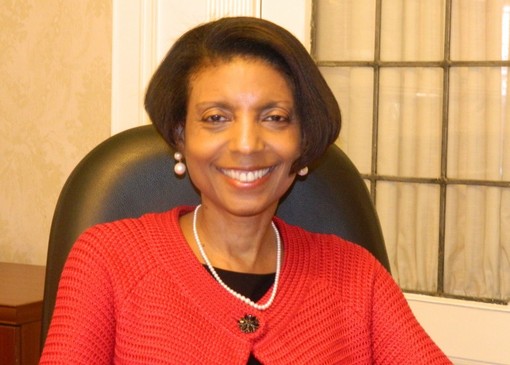 Dr. Elsie Scott president and CEO of the Congressional Black Caucus Foundation. PHOTO/File
Elsie Scott has dedicated her life to justice and education. Maybe that's because, even at a young age, she knew those were the two things that African Americans needed most on their march to freedom.
And for the last five years as the head of the Congressional Black Caucus Foundation, Dr. Scott, 65, has lived out this mantra, helping turn the organization into one of the most notable nonprofits in Washington, one that she says furthers civil rights causes and trains a new generation of leaders.
She will take her leave as president and chief executive of the organization. Scott feels that her most significant mark will be left in the opportunities she helped build upon for students seeking to make their mark in the nation's capital. Under her tenure, the foundation's summer internship program has been extended from one to three semesters, and, for the first time, foundation fellows conducted a 2011 community service trip to Cape Town, South Africa.
Tags: African American News; Education; Thurgood Marshall, Congressional Black Caucus Foundation, Elsie Scott