Home » Business
Dangote Group training and technology sparks success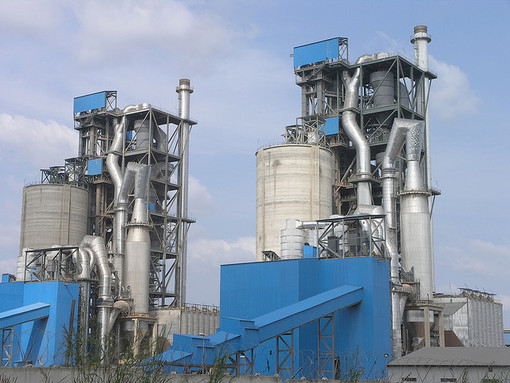 Dangote cement' Obajana plant. PHOTO/File
World-class technology and innovative training has catalyzed the success of Dangote Group, one of the largest trading and manufacturing conglomerates operating across the African continent.
Thirty years ago, when President and CEO Aliko Dangote founded the company, it focused on international trade of commodities such as cement, textiles, sugar, flour and salt.
The first few years of trading allowed Dangote Group to diversify its product offering in 1999 when the strategic decision to transit from a trading based business into a fully-fledged manufacturing operation was mooted. The company already had established suppliers and distribution networks allowing it to focus on developing its manufacturing arm quickly and efficiently.
Training the Dangote way
The first Dangote Cement manufacturing plant employed fresh graduates plus 1,000 Nigerian workmen who had very limited experience working with mechanical operations.
Tags: Africa, Aliko Dangote, Dangote Group