Nigerian entrepreneur Oscar Ekponimo who seeks to alleviate the suffering of hungry Nigerians through a software service that redistributes food to people in need and reduces waste was last month listed by Time magazine as part of the 10 next generation leaders.
The 30-year-old Ekponimo, who is also a software engineer founded Chowberry, an application that links customers to retailer malls that have food products that would soon expire. The prices of those food products are often sold at discount prices.
According to TIME magazine, as packaged food items get close to the end of their shelf life, the app initiates discounts, which increase the longer the products remain unsold.
Local aid groups and other selected nonprofits are alerted about these discounts. In addition when supermarkets are giving food away for free, leftover excess that would otherwise have gone in the trash is instead distributed to orphanages and needy families.
Ekponimo was the only African entrepreneur awarded last year's Rolex Enterprise Award. His project, received an award on the basis of his application Chowberry.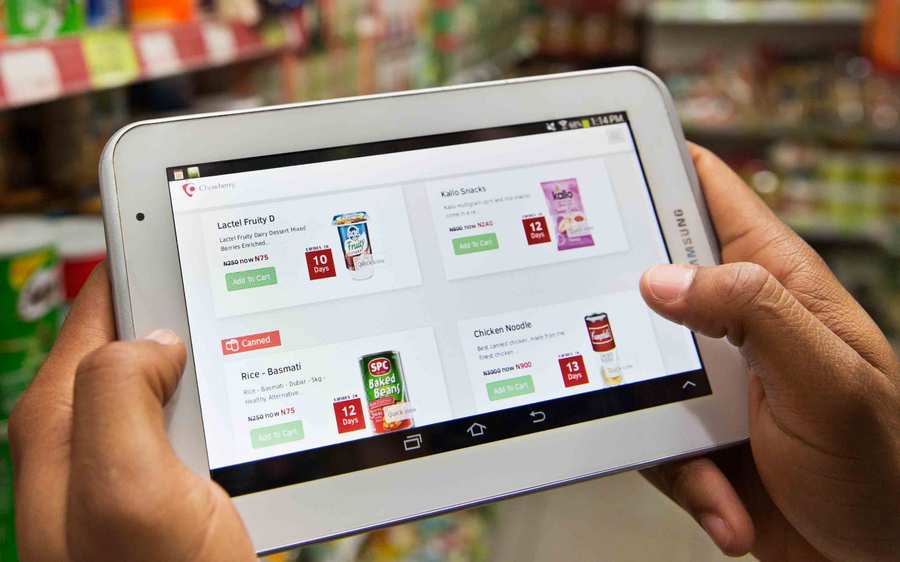 The Chowberry application was inspired by the hunger he experienced when growing up. He told TIME that the app was targeted at reducing food poverty and empowering people to have access to quality nutrition at a very affordable rate.
Source: This is Africa