Antoinette Furaha: She's young, black and gifted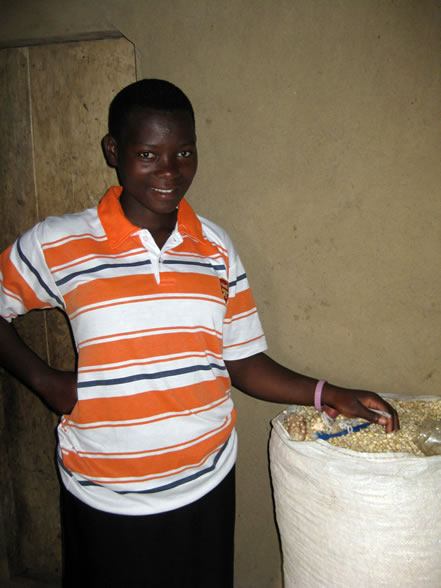 Stuck with a bleak future, Antoinette Furaha invested the only 2,200 Uganda shillings (US$ 0.92) she had. She has never looked back.
Antoinette Furaha is the fourth born in a family of seven and fled to Uganda as a refugee from the Democratic Republic of Congo in 1998. She settled at the Kyangwali Refugee Camp in Hoima District (Western Uganda) with her family. "After our father was murdered during the war in Congo, our mother decided that we should go to the camp. We went to various camps in Congo, but they were not safe.