Home » Life
African-American middle class under threat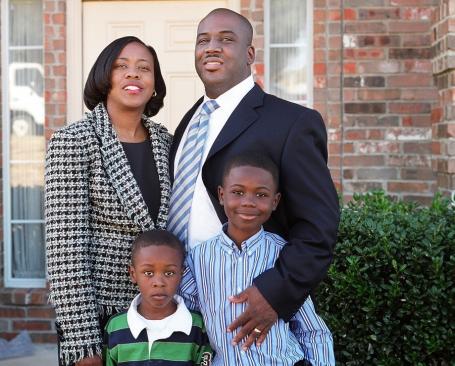 African American middle class family. PHOTO/The Voice
On the night of Barack Obama's election, I was reporting in the crowd of Chicago's Grant Park, and like many Americans felt hopeful that our country was finally ready to deal with the vexing matters of race.
Obama's election was an incalculable accomplishment, and the arrival of a middle-class African-American family in the White House seemed to tell the world that the American Dream is alive, that our country's establishment has successfully absorbed a people it once enslaved, and unapologetically marginalized.
And yet, when the Obamas moved into the White House, the country's economy was already in free fall, and its fragile black middle class was, to put it simply, vanishing. Between 2005 and 2009, the year the Great Recession officially ended, the average African-American household's wealth fell by more than half, to US$5,677, even as their white peers held about US$113,000 in assets.
Nearly one-quarter of African-Americans have no assets besides a car, and roughly the same share have lost their homes, or they're close. The African-American unemployment rate hovers around 14 percent, and according to a Pew report released in July, nearly 70 percent of blacks raised in families at the middle of the wealth ladder fall to the bottom two rungs as adults.
The exodus of African-Americans from cities like Washington, Atlanta, New Orleans and even Detroit is driving a sense of eroding political power. Perhaps most depressingly, one in three African-American boys can expect to be incarcerated at some point in his life.
Tags: African American, middle class